Questas
Continuous Collaboration
Moving away from conventional project-based delivery is appropriate in some circumstances.
Questas is an Australian owned group of associated companies operating nationally through an extensive branch network to provide a diverse range of hydraulic, irrigation, pump and engine solutions to the mining, construction, agricultural and general industrial sectors.
Wordpress and Infrastructure Developments
Questas needed a developer with diverse skills and knowledge across the Wordpress stack.
Our work with Questas effectively consisted of Wordpress developments and upgrades to their infrastructure to improve page performance across their websites.
A small segment of their improved infrastructure came through upgrading their PHP versions and Wordpress versions.
Across each site, going from PHP 5.6 to PHP 7.2 effectively improved server-side compilation time by 250% and by proxy, web pages are delivered proportionally faster.
In regards to developments, Berendsen is one of their organisations that required an exchange/directory for their products.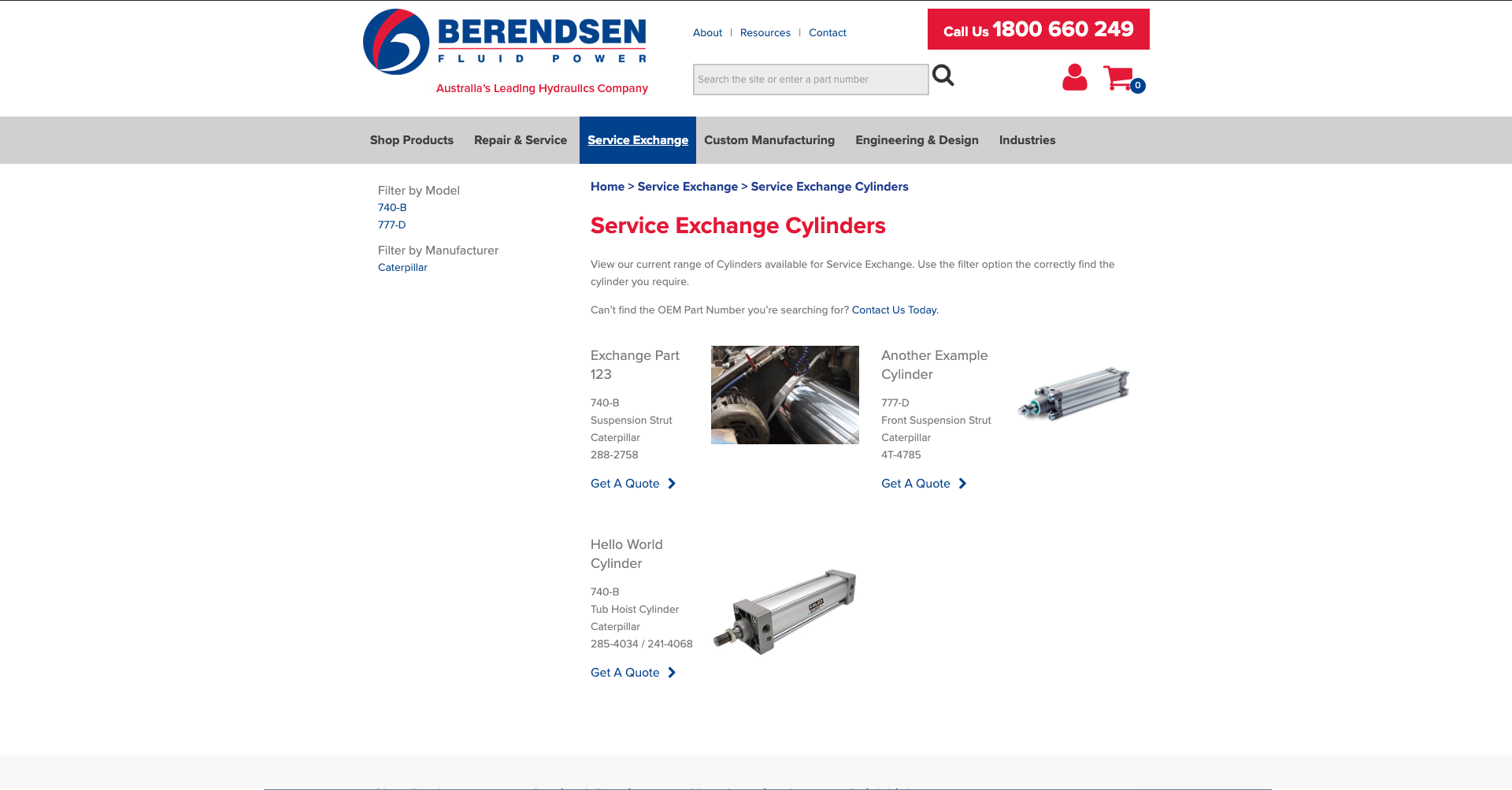 So what does continuous collaboration with Web Doodle look like?
Web Doodle fundamentally believes in innovation and trying new ways to approach processes.
Questas welcomed this by collaborating with us through a simple web tool we called "Doodle Hours".
You can find a demo here: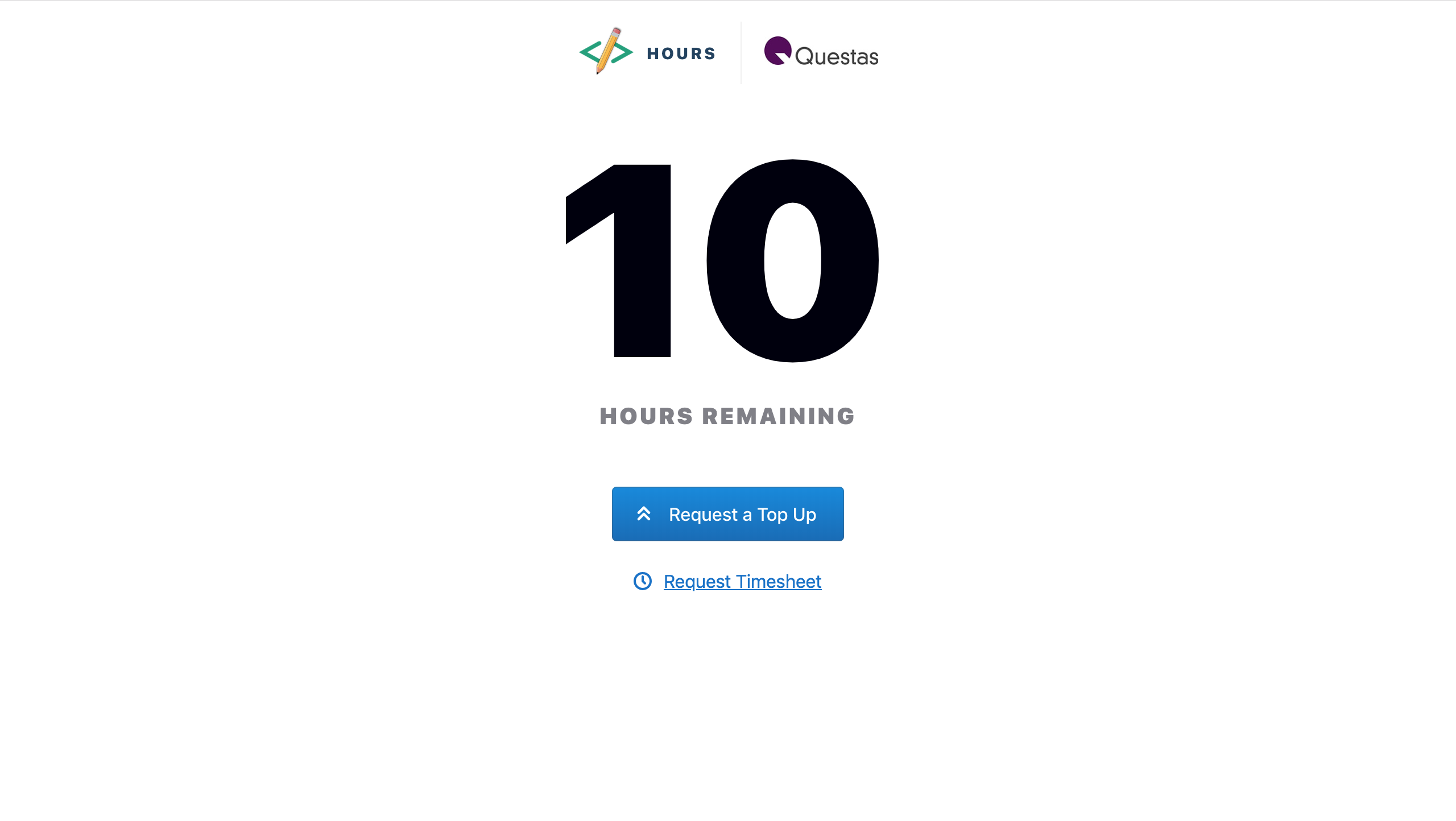 This tool effectively treats the process of outsourcing to a freelancer like using an Opal Card.
Freelance hours can be topped up to keep freelancer(s) alive (... meaning active and working).
The client spends hours by assigning tasks and projects to their freelancer(s).
Freelancer(s) can provide time estimates for each task/project, and will consume hours as per their time tracked.
Use the web tool to track remaining hours, request more hours and request timesheets.
The premise is to offer the benefit of super agile collaboration and a pay-as-you-go model that doesn't lock the client in.