Solutions so sweet, you can taste it
A Sydney based software development and design studio delivering solutions you'll crave.
Top companies treat themselves
Web Doodle creates value for companies and startups by turning ideas and problems into business solutions implemented through custom software and digital design.





Ryan from Web Doodle has set up a dev platform off the back of his experience working in corporate and startup environments. He understands what is required to support a business's needs with great quality work and awesome communication, within a time frame that is clearly articulated throughout each project. I would recommend Web doodle to support any business's digital design and software development work, as they're committed to serving a great experience and the result of their work is outstandingly effective.
I've engaged Web Doodle on a number of projects including the launch of B2B websites, CRM integrated forms, CMS sites and other key digital initiatives. I have always been able to rely on the Web Doodle team to deliver with speed, reliability and deliver high-quality work.
Dig in...
1. Chat with us
Bring us your big idea or tell us about your problems, provide your terms and your due date. We'll devise a solution that works.
2. Accept our proposal
We'll have carefully-vetted designers and developers ready to work on your project once our proposal is accepted.
3. We get to work
No headaches. No fuss. We begin working on getting your solution complete. Receive weekly updates on progress and chat directly with the team lead at any time. If you ever hit a roadblock, our Support team is here to help at the click of a button, 24/7.
4. You're done!
We're serious. It's as simple as it gets.
Launch your new solution and rate your experience.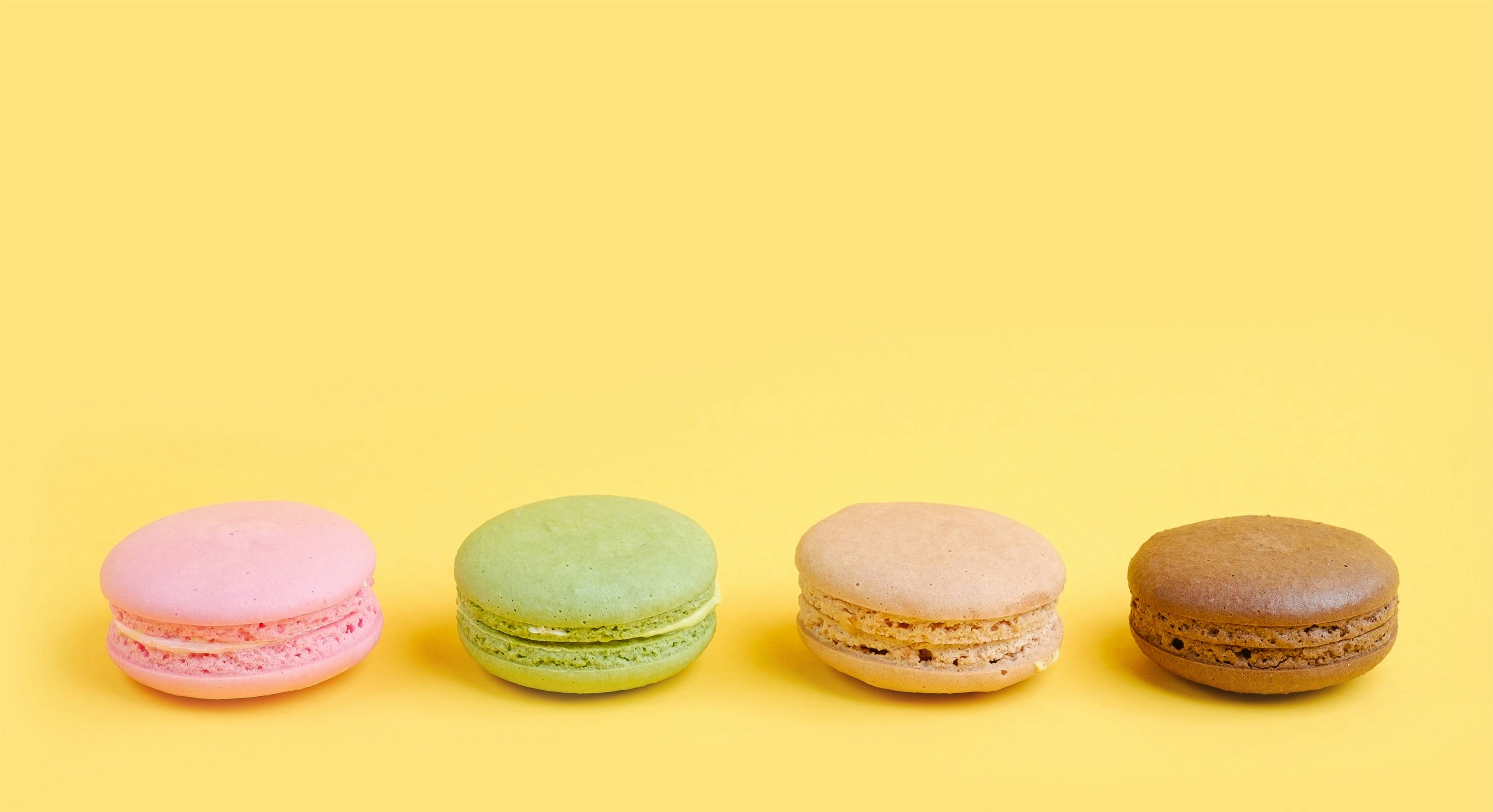 In case you're still peckish...
Communicate with either a product manager who will coordinate a team for you and guide you through to a complete solution, or communicate with a developer who will lead the project for you.
Pricing that scales to the size of the problem
From implementing an already mocked up form onto a website, to launching a complete eCommerce service, to scaling a database across several server nodes, we can accomodate for just about any sized project.
Capable of taking a solution from inception to launch in a matter of days with immediate starts.
Web Doodle attempts to fit any project timelines within your parameters.
Hand-picked Sydney based talent
Work with talent from leading Australian companies and universities.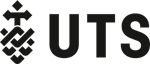 Use highly skilled developers to produce technology that solves your business problems.
Wordpress
PHP
Integrations / Plugins
Prototyping
Collaboration
UI / UX Design
Product Management

Acquisition

& Engagement
Behavioural analysis
iOS and Android
React Native
Expo
Ready to Start?
Whether you're after an app, eCommerce site, blog or just need some expert guidance, we've got you covered.